Still considering upgrading to windows 10?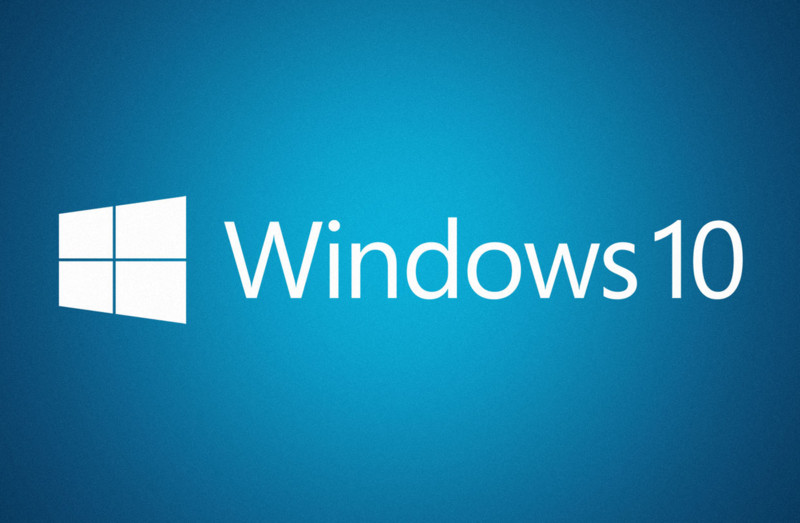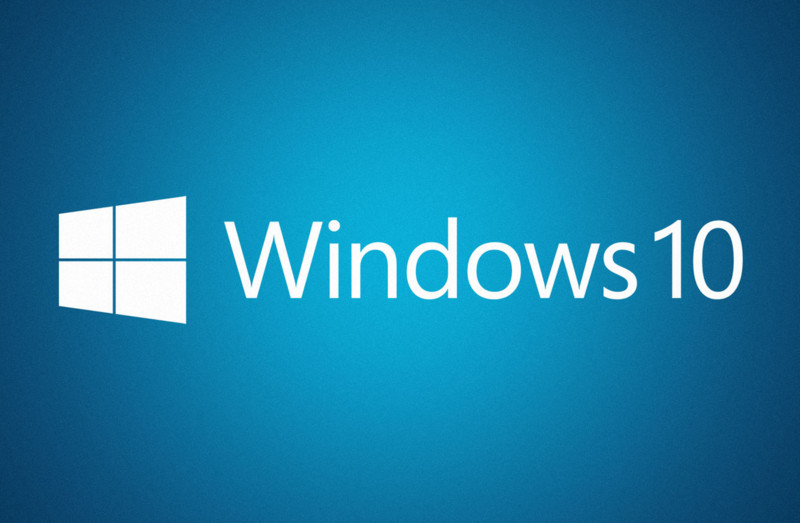 According to the microsoft website you better hurry up as the FREE UPGRADE  is ONLY UNTIL July 29th 2016.
Need help or don't want to do it yourself? Don't be afraid to Contact Us for Help!
The process is very easy however there are a few issues we have come across, we recommend uninstalling all firewall, malware and anti-virus software BEFORE you attempt the upgrade. You can always reinstall them after the upgrade.
Want more tips?  Log in to look around.